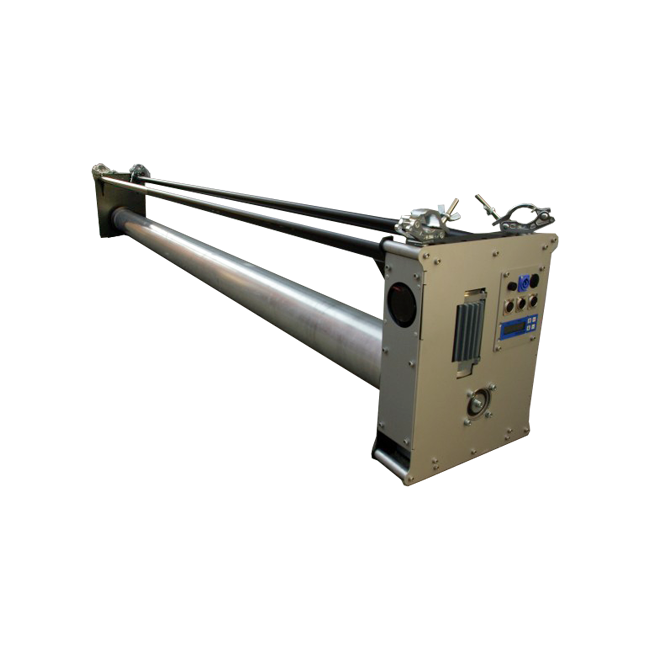 ROLL UP SCREENS
Large Roll Up system for fabrics in theater, shows and stage.
Move your fabric or curtain up and down. Easy controlling from the lighting desk. Simple display menu for configuration.
Position, speed and operating range can be controlled using the integrated DMX interface.
LCD display with simple menu for adjusting the DMX channels, motor parameters and functionality.