Elevating traditional event technology with a range of
dynamic

motion solutions.
Protec automation department is designed to offer corporate, live events, and exhibitions the latest and most innovative technologies including modular revolving platforms that can be built up to a maximum diameter of 30m.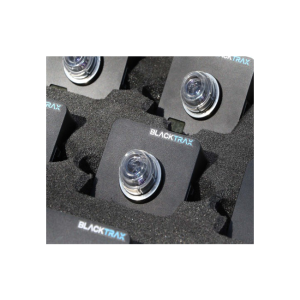 BlackTrax is a revolutionary turnkey tracking technology solution that delivers precise 3D and 6D positioning in real-time to controllers for automated/robotic technologies on an unprecedented scale. Its ease-of-use has made it the standard for live event productions allowing real-time spontaneous creativity, artistry and technology. BlackTrax is a vision-based system that connects to different third party applications, such as robotic lights, media servers, and any other third party that accepts the RTTrPM open protocol. It offers the most intelligent tracking solution that you can get. Using this system, our operators have the ability to define zones in the virtual space that will trigger actions in the real space. The system is intelligent and goes beyond simple "on/off" tracking, with a range of features such as prediction algorithms and trigger points to fire up lighting or multimedia cues.
Amongst a range of varied diameter revolves, Protec owns the largest non-permanent automated revolve in the world, 30m and capacity of 55 ton, the largest of its kind in the rental world.
30 meter revolve @ 500mm high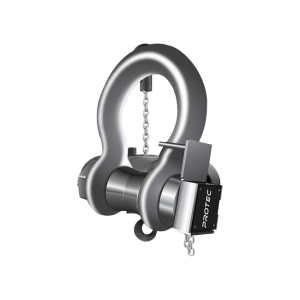 Control Systems & Load Monitoring
Control Systems & Load Monitoring
The load cells can be integrated into our basic motor controllers or into CPAP our Automation system to monitor loads.
We can also offer a software package so you can monitor the load cells for your computer.
The monitoring is updated 5 times a second to give you excellent resolution and control of your load.
Upper and lower limits are programmable for each load cell or a percentage tolerance can be set.
Control Systems & Load Monitoring
The unit incorporates its own position controller allowing it to operate stand-alone or as part of a larger networked system.
Velocity 2 offers unique features and performance in a very compact package.
Engineered to deliver power and performance to high-end automation machinery, the highly flexible Velocity 2 offers capacities from 0.75kW to 110kW in a variety of sizes ranging from 4U, to flightcased drives, including custom cabinets and multiple drive systems.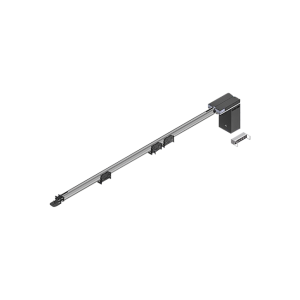 The perfect combination of reliable precision movement and track durability.
YOUR VISION OUR EXPERTISE
YOUR VISION OUR EXPERTISE