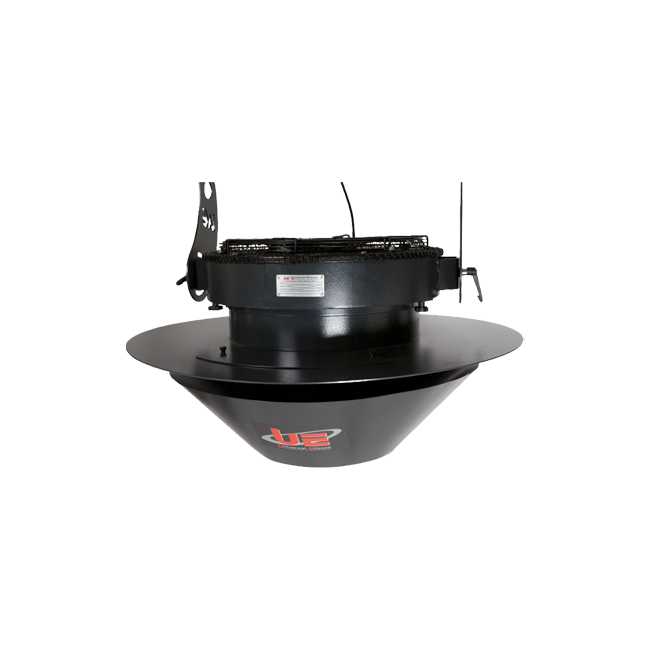 UE K-Striptease Machine 500
The UE K-Striptease Machine 500 is a compact, cheap and silent confetti machine that has been specially designed to create a drop effect for paper snow, confetti, rain sequins or rose petals.
This machine can contain the effect on a select area and is perfect for numerous stage effects and shows.
You can adjust the flow as you want, using an optional power variator.
The circular dispersion of the effect is about 3 to 5m, according to the consumable used.