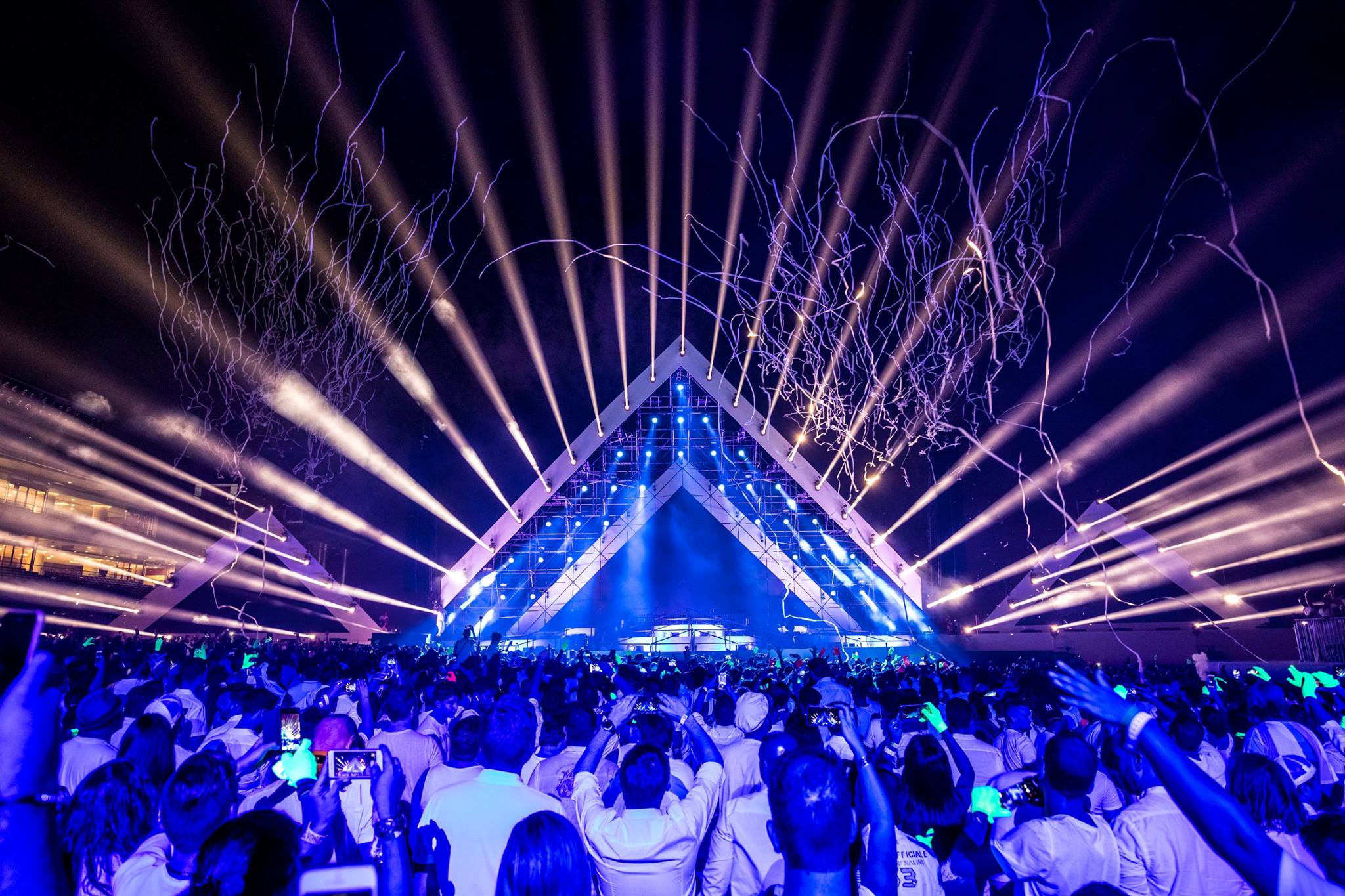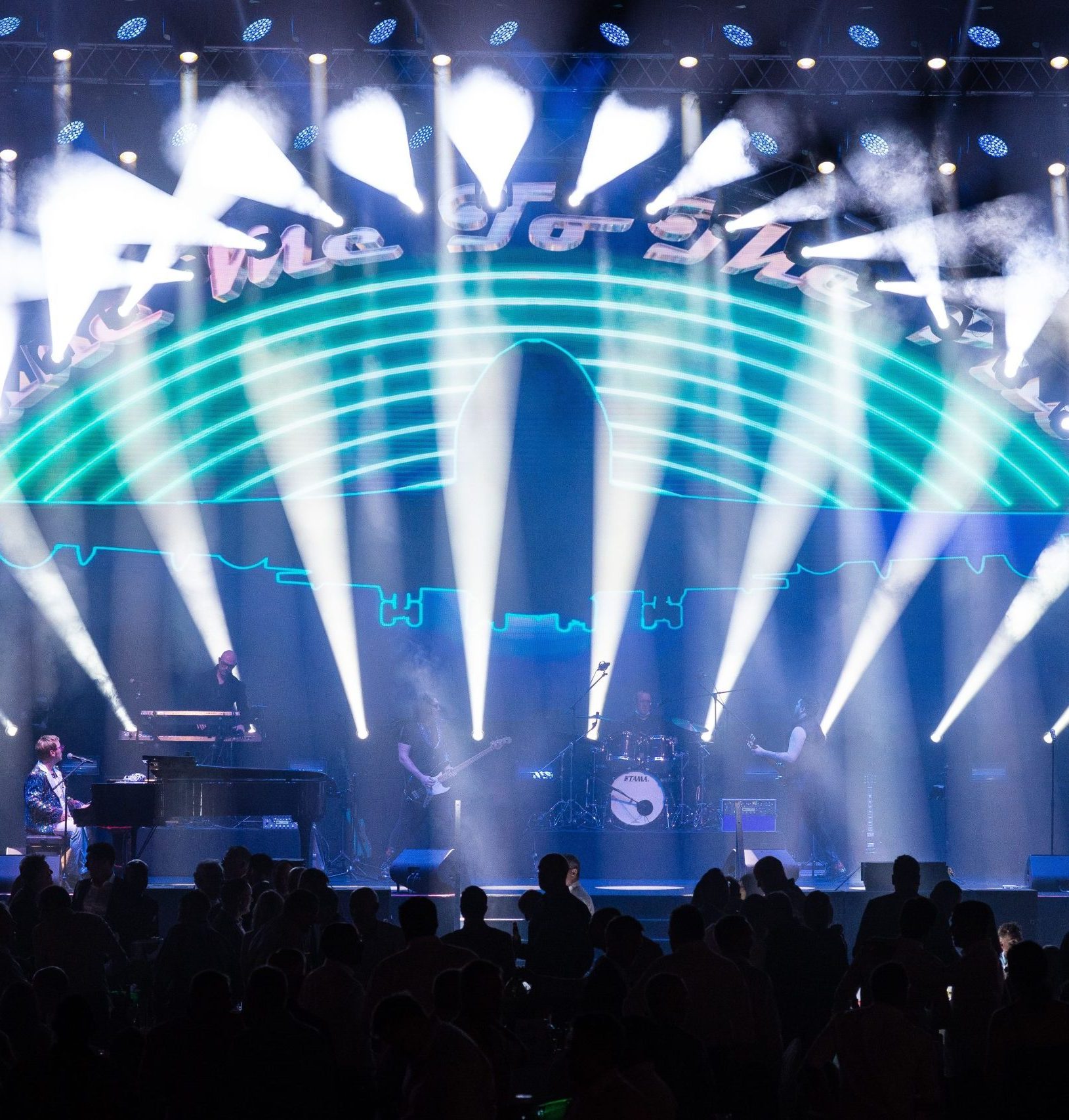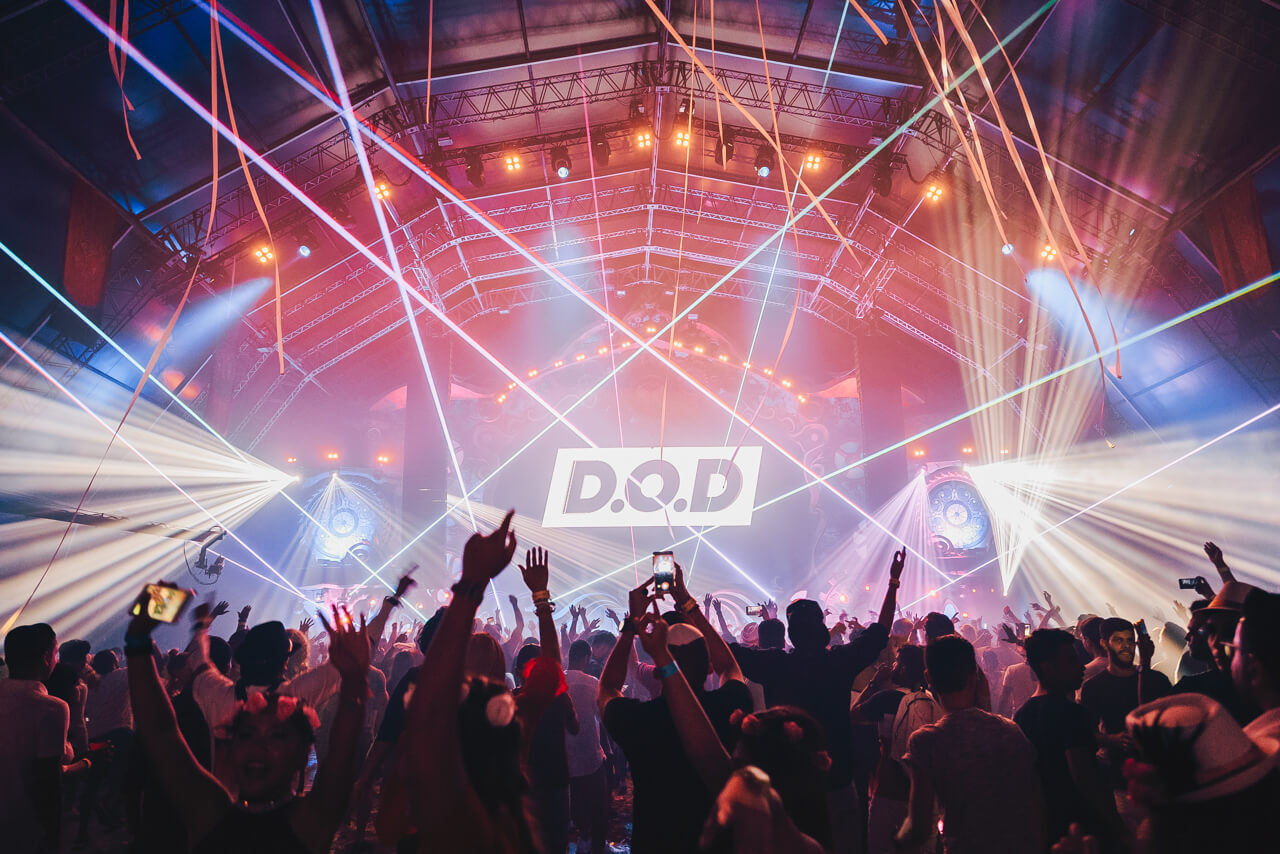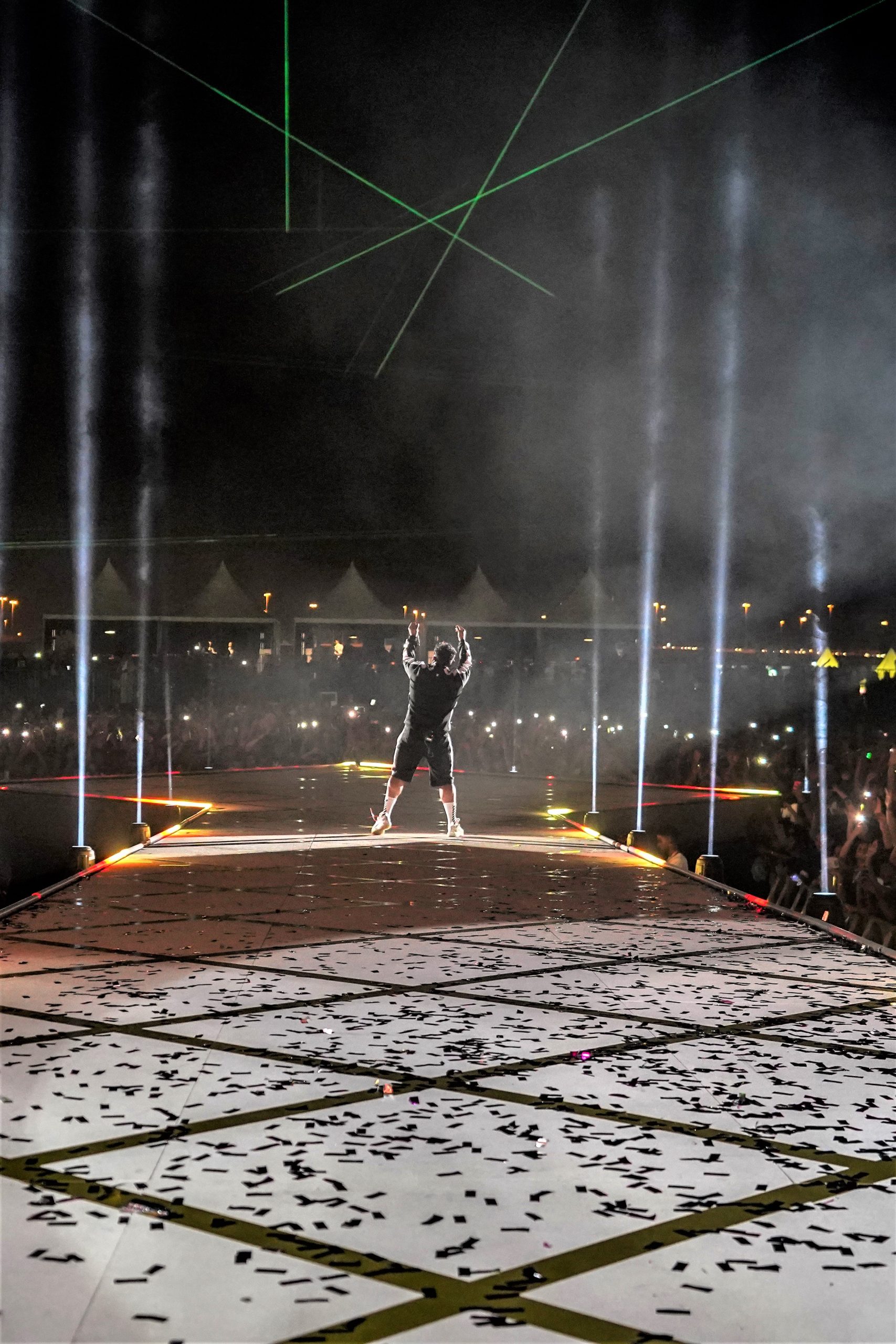 The
visual backbone

that can change the sheer complexity of your show. Lighting is crucial, not just to create an ambience, but to highlight the most important elements, both on and off stage.
Our lighting designers are artists. They understand style, composition, balance, aesthetics, and human emotions. Equipped with over 6000 of the most modern and contemporary fixtures available from tungsten to moving LED, they make sure every show element is seen in its most dynamic form.
Protec is equipped with state-of-the-art fixtures, world-class lighting directors, designers, engineers, and technicians. Our lighting stock is continually receiving investment and is growing in both Europe and the Middle East, with our Middle East stock the largest and considered the benchmark of its category in the region.
Wattage: 150W Laser Engine Beam Angle: 1°- 7° Weight: 24kg Dimensions: 391mm x 294mm x 603mm
Wattage: 1400W Beam Angle: 5°- 50° linear zoom Weight: 45.6kg Dimensions: 442mm x 410mm x 804mm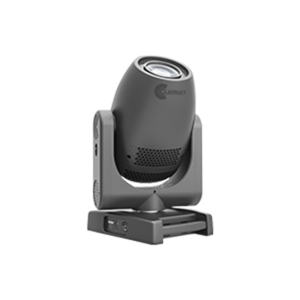 Clay Paky Axcor Profile 400
Wattage: 150W Laser Engine Beam Angle: 1°- 7° Weight:24kg Dimensions: 391mm x 294mm x 603mm
Wattage: 470W
Beam Angle: 0°-4°
Weight: 31kg
Dimensions: 42cm x 40.5cm x 57cm
Clay Paky Show-Batten 100
Beam angle: 10-76° zoom
Weight: 10kg
Dimensions: 100cm x 10cm x 18.6cm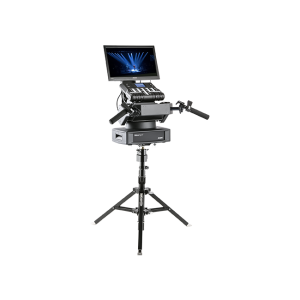 The revolutionary RoboSpot™ follow spot system – a device that allows follow spot operators to remotely control up to 12 fixtures simultaneously from any location within the venue, reducing set-up times and operating costs. The system features a large HD touch screen for the operator to observe the performance from a first-hand view point and a full range of customisable hand controls for operating fixtures such as intensity, focus, tilt and many others.
Weight: 16.5kg
Dimensions: 60.6cmH x 69.3mW x 47.2cmD
YOUR VISION OUR EXPERTISE
YOUR VISION OUR EXPERTISE